A Beginner's Guide to Pet Health Insurance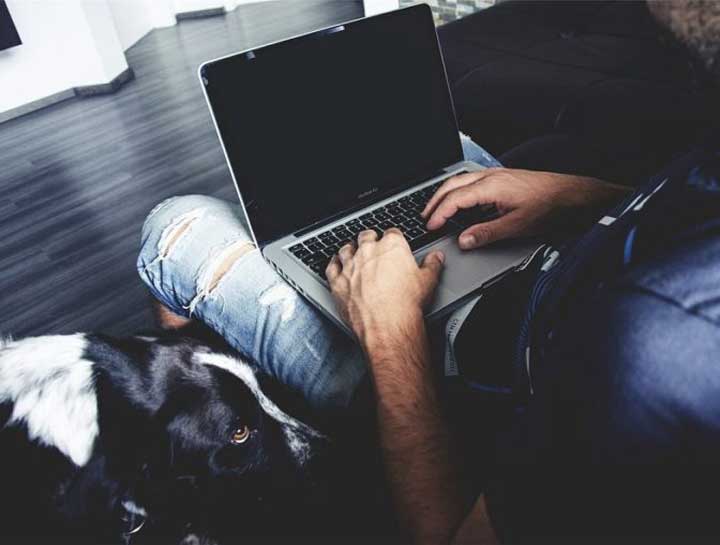 November 9, 2022
Just like human health, spending time and money on our pet's health can reduce future expenses related to preventable illnesses and disease. That's because routine exams focus on the pet's wellness and prevention instead of diagnosis and treatment after they've fallen ill.
But sometimes, despite our best efforts to keep our pets healthy and safe, accidents, emergencies, and illnesses do sometimes still occur. Some people set aside a certain amount each month for just such an unexpected occasion, while others opt for pet health insurance.
Some policies not only cover the aforementioned expenses, but routine care too. Having pet insurance can give pet owners the ability to choose more comprehensive care for their pets than their finances might otherwise allow, providing the best possible care for their pet.
How to Find Pet Health Insurance
For those considering pet health insurance and the benefits to your pet, remember, the best time to purchase a policy is before an accident or illness occurs. You can go to www.petinsurancereview.com to compare policies and coverage, rates, and get quotes from the top pet health insurance companies. And, as the name of the website implies, you can even read the customer reviews.
Be sure you're comparing apples to apples when examining the policies. Some policies will cover preventative care, such as vaccinations, but there may be additional costs for this option. Some policies may also have an annual or lifetime payout limit.
Make sure your pet will be covered under the policy you choose. Almost all policies exclude pre-existing conditions. Some even exclude hereditary conditions and certain conditions unique to a particular breed, including those conditions "expected" in certain breeds, such as heart disease in King Charles cavalier spaniels, or skin issues and breathing difficulties in English bulldogs.
You'll find that almost all policies have a deductible and co-pay. Factors like breed and age may be a factor in determining your monthly premium and deductible. Be sure you understand how incurred expenses will be reimbursed to you.
Just like human health insurance, some policies allow you to seek care from a provider of your own choosing or they may have you choose from a veterinarian that participates in the company's network of providers. This may not be an issue if your preferred vet is on their list of providers, but keep in mind, it could be subject to change at any time.
Frequently Asked Questions
Some frequently asked questions regarding pet health insurance include:
Is pet health insurance just like human health insurance?
No. Even though we've included some comparisons between human and pet health insurance, it's important to remember that they aren't the same. Typically the pet owner pays the veterinary bill at the time of service, and the insurance provider reimburses you per your policy.
Not all pet health insurance companies are the same, so researching policies before choosing will help you find one that is best for your pet's needs.
When should I buy health insurance for my pet?
The earlier the better. Ideally, the best time to purchase health insurance for your pet is when they are a puppy or kitten. Policies can be purchased later in your pet's life, but your coverage may be limited if they have developed any pre-existing conditions.
How much does pet insurance cost?
Pet insurance can range in cost between $10-100 per month, depending on the policy and coverage. Less expense plans are usually "accident only" plans, while the higher priced policies cover prevention and illnesses as well as accidents. Other differences in price include policies that offer lower monthly payments but higher deductibles or a pre-agreed upon payout percentage rate, for example, 50% of the total invoice.
Is pet insurance really worth it?
Pet health insurance can be likened to a safety net, ready to help you financially if your pet has an accident, emergency, or falls ill. But many pets may only face minor health conditions throughout their life, ending up never really needing their insurance benefits. The trouble is, you just never know, so many feel that insurance is well worth the peace of mind, as do those that have had their insurance save them thousands—even tens of thousands—in emergency vet bills or cancer treatment.
If you have any questions about pet health insurance, speak with your veterinarian or give us a call at Northeast Animal Hospital.