Pet Health Insurance by Trupanion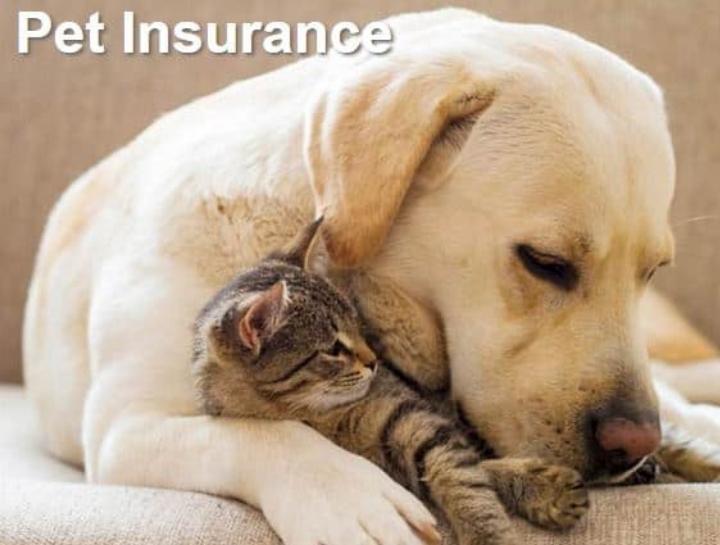 June 14, 2021
Why pet health insurance?
When owning a pet it is a significant commitment. This means that ownership could also become a big financial commitment. What is the solution to meet this commitment? Pet health insurance will help protect your pet if they become sick or injured. By eliminating potential financial barriers, we can provide the very best pet health care for your pets and our patients. Your pet will be able to receive medical decisions and not be compromised by financial restraints.
Why Trupanion Pet Health Insurance?
Is your pet part of the family? Unfortunately, family members get sick and injured. Veterinary medicine has become very sophisticated. When a serious health problem occurs affecting your pet, it can become expensive to provide the best pet health care. So to help you make sure you are able to do the best without having to worry about what you can afford, we have incorporated Trupanion Pet Health Insurance for you and our patients. We want to be able to provide the best for our patients. We hate not being able to provide the best care for your pet due to financial considerations.
Why have we incorporated Trupanion? We just think it is the best for our clients:
One Simple Plan
90% Coverage – Have 90% of coverable costs, less exam fee, and sales tax; no limit on reimbursement by using a predetermined benefits schedule.
No Payout Limits – Don't impose any limits on the amount of care your pet receives.
No Waiting Period – Send in the form and get immediate coverage.
Ages – For dogs and cats over 8 weeks and under 14 years of age
Broad Coverage – Cover all injuries and illnesses, including hereditary and congenital conditions as long as signs or symptoms weren't present prior to enrollment or during any policy waiting periods. All breeds are accepted.
No Upfront Costs
Call us, come in or go to Trupanion website for more information and sign up. You can also call Trupanion at 855.210.8749.